Safe Routes to School bill off to governor for signing
On May 6, the Colorado legislature passed the Safe Routes to School bill and sent it to Gov. John Hickenlooper for signing.
We are so excited about this victory, and we couldn't have done it without the help of the many supporters who reached out to their representatives and senators. If you're one of them, thank you!
As passed, the bill will allocate $700,000 to fund Colorado Safe Routes program in the 2014-15 fiscal year. The effort was backed by a wonderful coalition of health, transportation and community groups.
We are especially grateful to the bill's sponsors and cosponsors for their enthusiasm and hard work in making sure our kids get this critical safety education:
House of Representatives
Rep. Diane Mitsch Bush (House Sponsor)
Rep. KC Becker
Rep. Mike Foote
Rep. Bob Gardner
Rep. Dickey Lee Hullinghorst
Rep. Polly Lawrence
Rep. Mike McLachlan
Rep. Jovan Melton
Rep. Dan Pabon
Rep. Bob Rankin
Rep. Sue Schafer
Rep. Max Tyler
Rep. Angela Williams
Rep. Dave Young
Senate
Sen. Andy Kerr (Senate Sponsor)
Sen. Matt Jones
Sen. Nancy Todd
Bicycle Colorado
@BicycleColo
follow
How bicycling helped a veteran reconnect with post-war life: https://t.co/Il3j4s01s0 https://t.co/KI2Z21cnJs
A bill to increase fines on people who "roll coal" against cyclists, motorists, etc., continues to move through the legislature!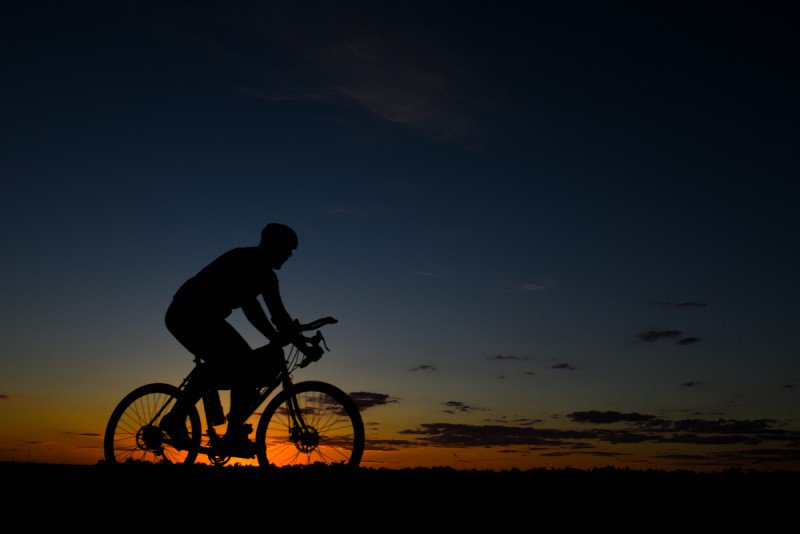 The Latest News
view all
Apr 27, 2017
by

Bicycle Colorado