Back To Events
Bicycle Colorado Gala
Save the date for our annual fundraiser and kick-off to the cycling season! The gala is our special celebration of all things bicycling in Colorado, and will take place on the 14th floor of the DaVita building. Tickets to go on sale soon.
Event Details
When:
Friday, April 28, 2017
Time:
06:00pm - 09:30pm
Location
2000 16th Street Denver, CO 80202
More Info
Bicycle Colorado
@BicycleColo
follow
How bicycling helped a veteran reconnect with post-war life: https://t.co/Il3j4s01s0 https://t.co/KI2Z21cnJs
A bill to increase fines on people who "roll coal" against cyclists, motorists, etc., continues to move through the legislature!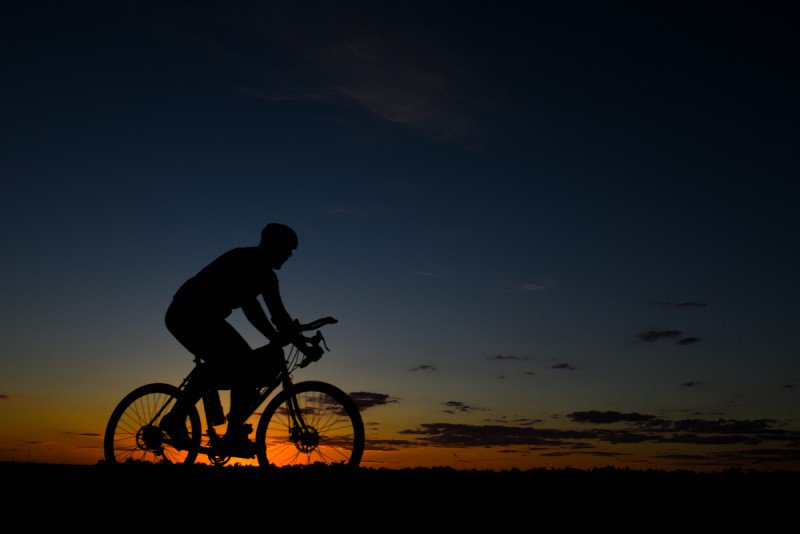 The Latest News
view all
Apr 27, 2017
by

Bicycle Colorado